November 11, 2022
Design Inspiration
Patio Furniture - Then and Now [40 years in the making of a brand]
In 1972 furniture had that a groovy aesthetic of an Austin Powers film. It was a decade of too much is not enough and give me print patterns! that pushed the boundaries of color combinations beyond what our eyes could handle. It was the year of Nixon, the rise of the mini skirts and the creation of ABBA Mama Mia!
It was also the year when SunnilandPatio first opened its doors to the public, selling outdoor patio furniture fit for an era of raving prints and light colors.
After all, we were buying from American manufacturers whos catalogs preached of unifying design and matching everything that could be matched this was outdoor relaxation in the 70s!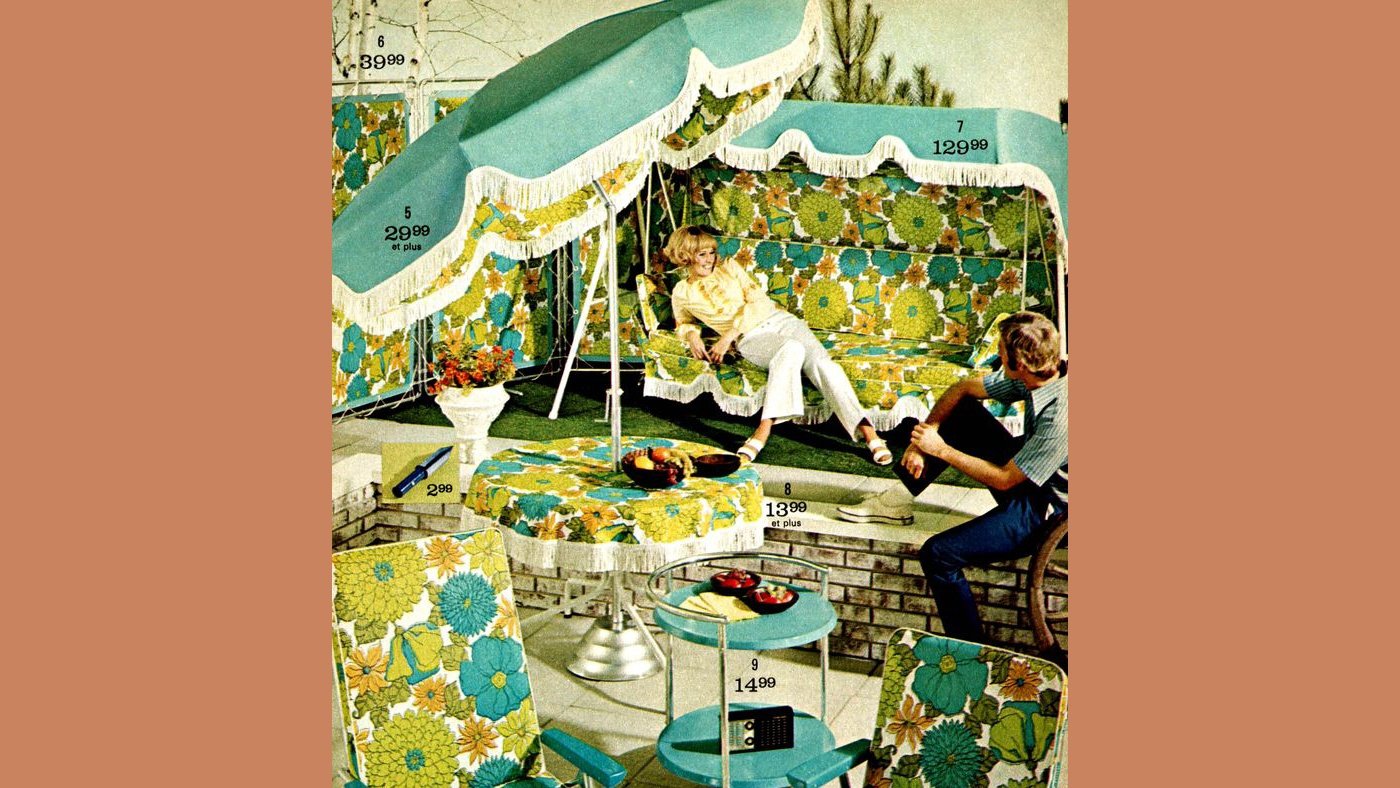 Regardless of the times, it was the love for outdoor relaxation that led us to open Sunniland Patio. In a time when the american small business soared, Sunniland Patio found a home in the Boca Raton community where it amazingly still thrives. Were still going strong even with the arduous competition from big national and international retailers. Were still sourcing the best quality American made patio furniture because we believe in the hard work of our own country much like the 1970s believed in our abundant american economy.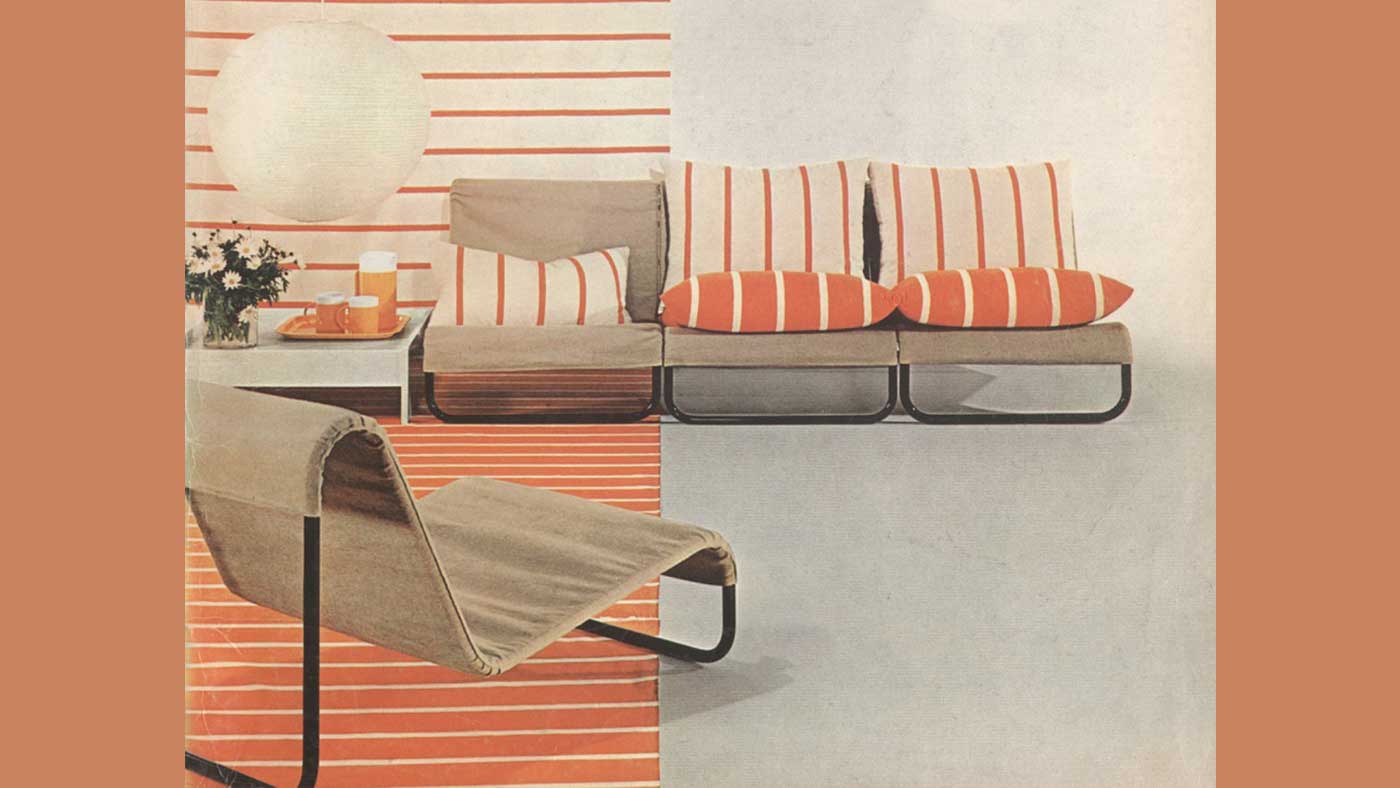 An american economy, rooted in the values of integrity, quality and reliability that to this day are the corner stone of SunnilandPatio now in its second generation family owner.
Its no longer 1972 (thank god! No more floral patio sets!) and though changes are undeniable, like our new e-commerse site theres one thing that hasnt changed: our indelible mission to guide our customers towards the perfect patio relaxation environment, with honesty, integrity and the highest level of customer service.
So weve decided get with the times and find new ways to live this mission with the creation of our very first blog. Now, you can benefit from 40 years of patio expertise so that you may create and re-create your little form of Paradise and maintain it with no effort.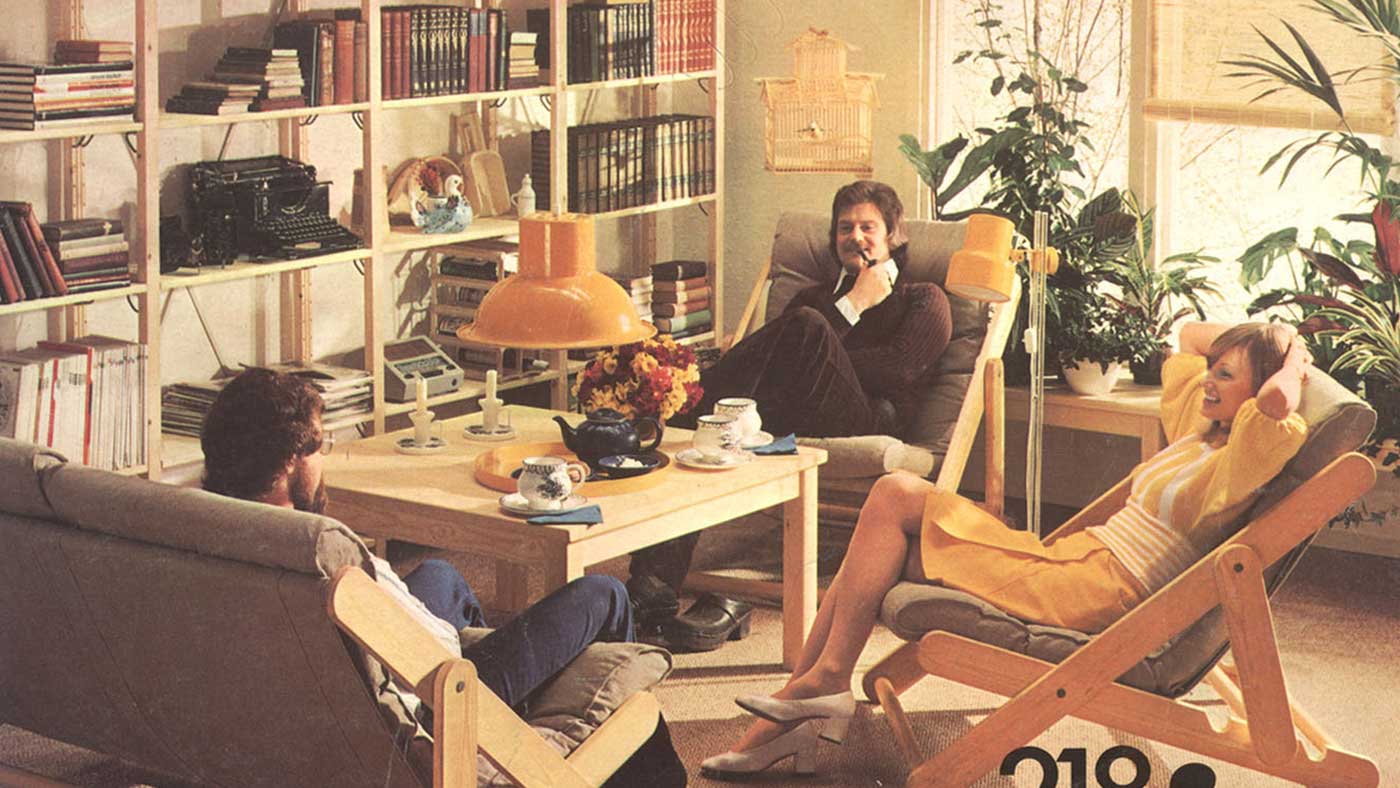 Welcome to the SunnilandBlog!
A place where you can develop an eye for patio furniture design, share ideas, read insiders tips and tricks to pick the best patio sets and accessories, learn how to repair your own patio furniture, and become super knowledgeable about hot tubs so you can enjoy those relaxing water jets.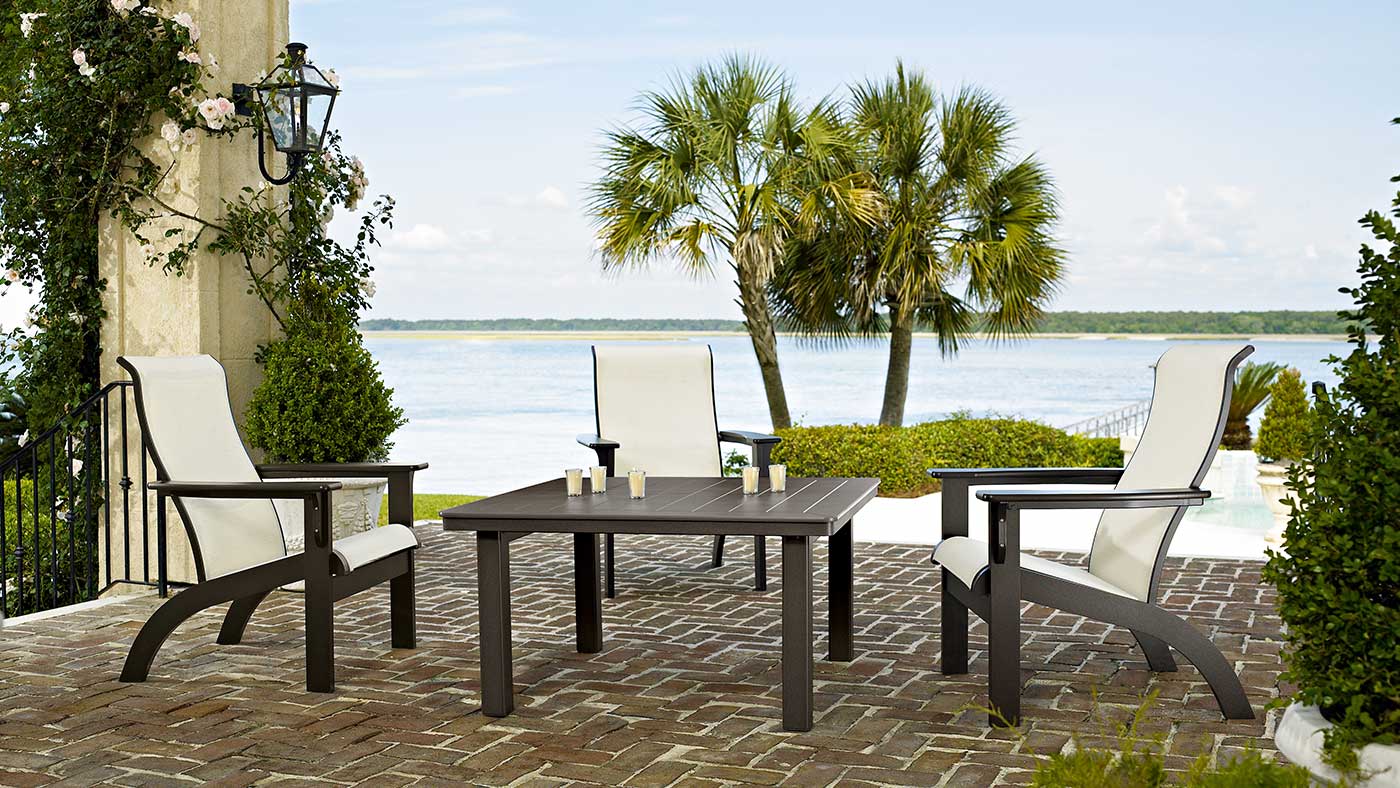 You can now stop googling and googling for design ideas or how tos because weve got you covered, and dont worry we no longer sell groovy outdoor furniture.
So favorite this page, add it to your bookmarks, or even save it to your desktop because we are about to give you an insight scoop into a 40 year old business of making amazing outdoor experiences.
Leave a comment