Reuse, give a second life.
Do It Yourself Patio Tutorials
Easy tutorials for at home patio furniture repairs
Why replace your favorite garden furniture when you can just fix it?
We repair patio furniture for homeowners and commercial properties. Explore our refinishing services:
Specializing in true powdercoat paint refinishing
Commercial Grade Vinyl Strap Replacement
Commercial Grade Sling Replacement
Cushion and Pillow Replacements
Table Top Replacement
We are located at:
6101 N Federal Hwy. Boca Raton, Florida 33487
Our hours of working:
Monday-Saturday: 9:30 am–5:30 pm
Sunday: 12 pm–5:00 pm
Get directions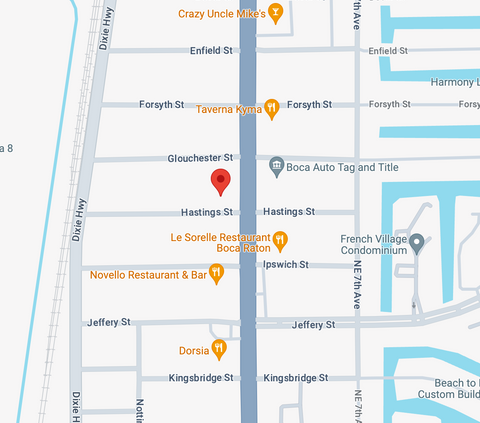 Send Me A Quote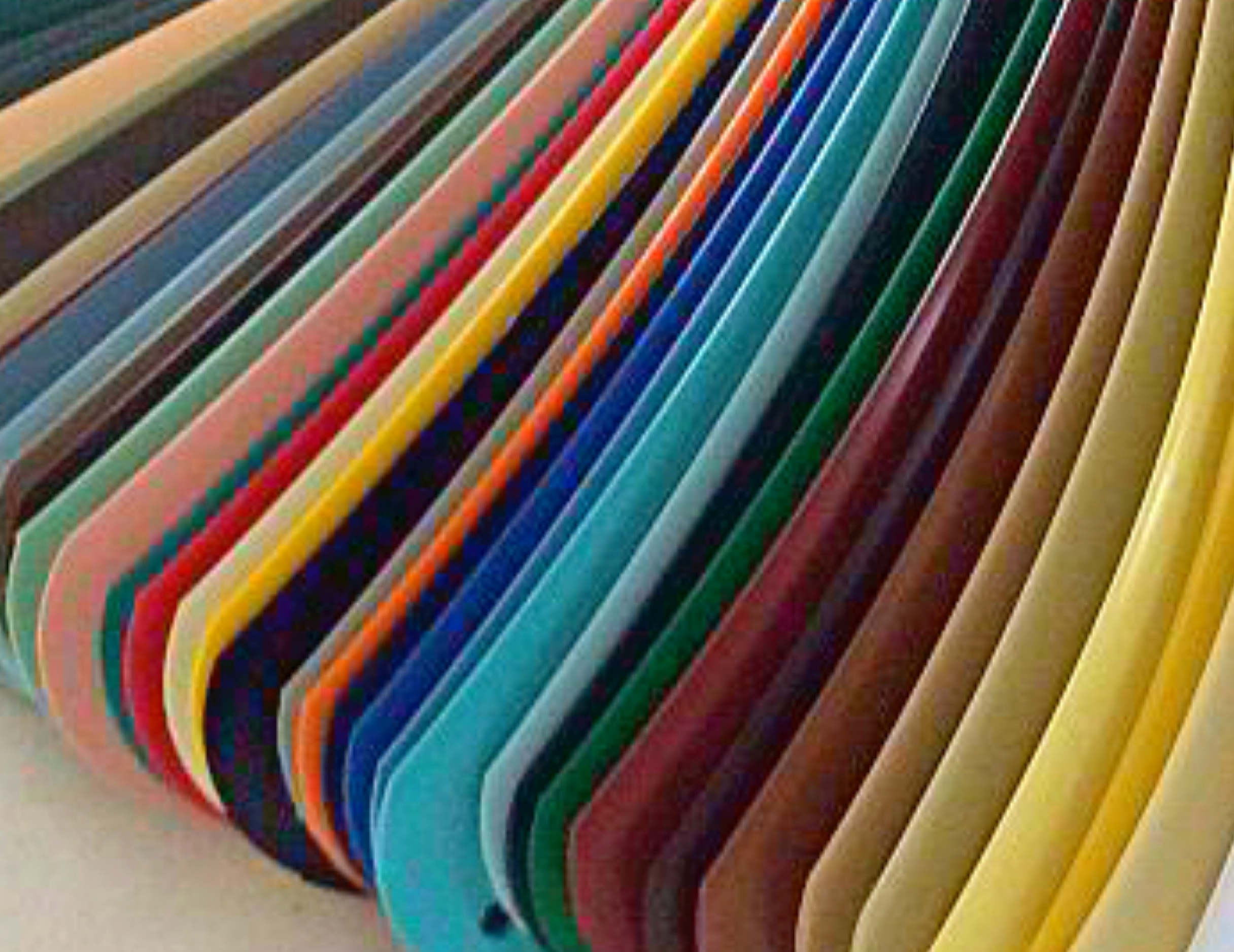 Explore our wide range of patio furniture replacement parts, everything you'll need for easy DIY repairs.
Shop Repair Parts