June 03, 2022
Patio Furniture Reviewed
4 Reasons Why Fire Pit Tables Are The Better Option.
Winter is Florida isn't as cold as winter in North Carolina by far, but due to our cold fronts it does get chilly.
This is the perfect time to bring out the smores and crackers over a nice outdoor fire while you spend quality time with your family. But the big question is: should I get a fire pit, a fire pit table, or a fireplace? We recommend the multi-use fire pit table!
Heres 4 reasons why the fire pit tables are the way to go: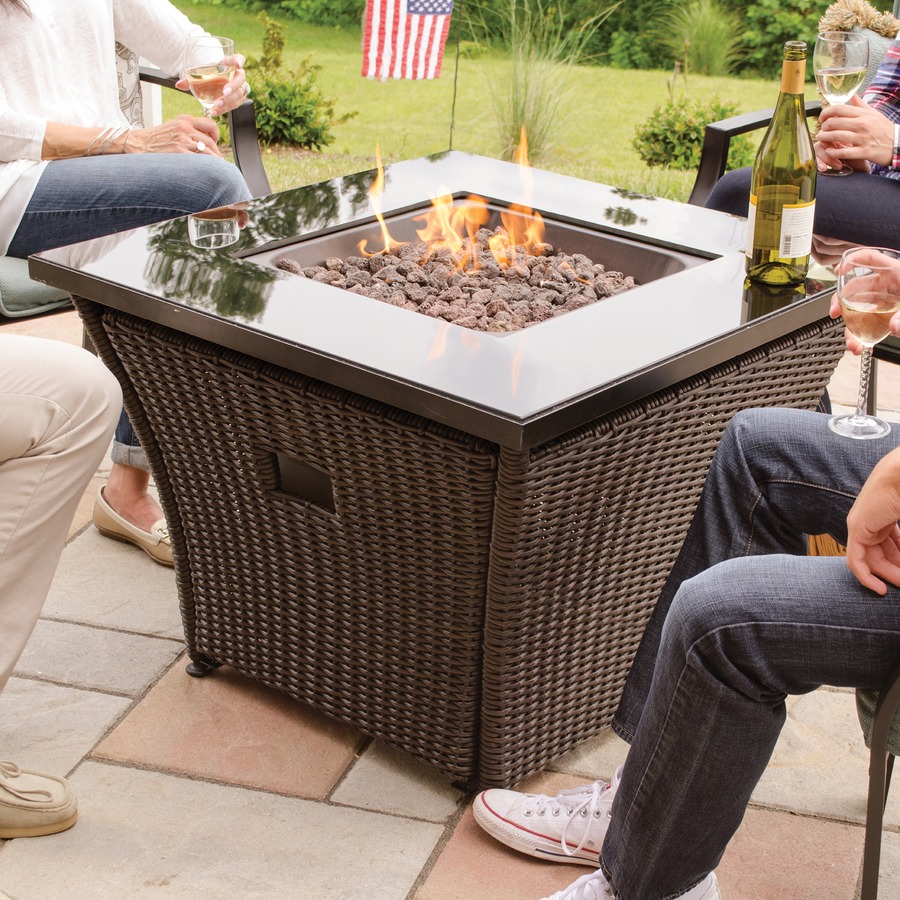 1. Fire Pit Tables Are Crowd Pleasers!
When you light up the fire in your fire pit table thats a natural way to gather up the crowd at a backyard reunion. The fact is that people love to gather around a fire! Theres a warm feeling of bonding that comes with gathering around a fire to tell stories and share life experiences, and fire pit tables are best since guests can place their plates or glasses at the table without worrying about getting burned.
2. They Avoid Wood Burning
Wood-burning fires are glorious to watch but they come with their dangers, specially around kids. To start off they contribute to air pollution, and their use may be restricted or banned from some neighborhoods. Wood-burning fires have sparks that can fly out of the pit and increase fire dangers. With a natural gas or propane fire pit table you wont run any of these risks and still get the same effect.
3. Fire Pit Tables Are Easy To Use
Turning on your fire pit table is as easy as turning on the lights to a room, this means youll use it more and get more value out of it. Having the option to turn on the fire pit gives you plenty of flexibility for any occasion. You'll be ready to entertain the family at all gatherings!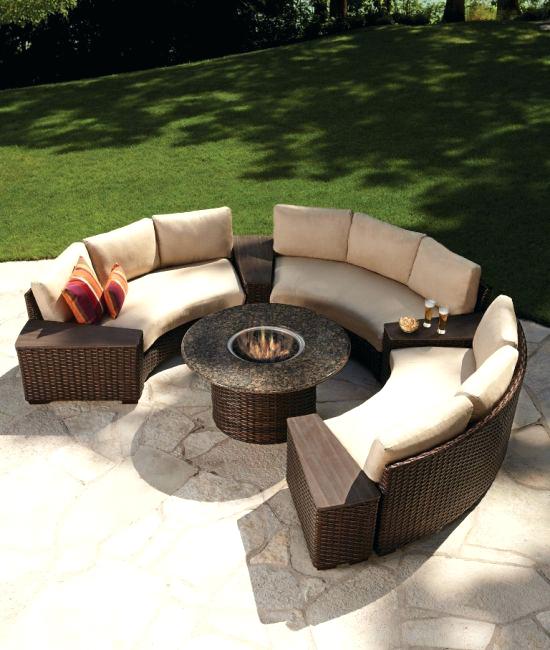 4. Fire Pit Tables are Easer to Move
When compared to fire pits and fire places, fire pit tables are easy to move. This means that you can take your fire pit table to your next home and light it there again! Fire places stay with your old home and fire pits can be heavy to move and very messy since most burn wood.

Whether you're considering a fire pit table, a fire pit or a fire place make sure you educate the kids on fire safety and of course opt for the safest out of the three: the fire pit table!

Take a look at some of our fire pit tables, and fire pit table sets on sale. We even have a fire pit dining table, wow right?!

Happy smore cookin!
Leave a comment